Break Cover are a Salisbury covers band, with an edge. Featuring dual guitars, multiple vocals, and a sound like no other.
Break Cover are a covers band, and no songs are out of bounds for the Break Cover treatment – rock, rock & roll, 80s, pop and even some more recent songs get an outing in the set. If you can sing-along or dance to it, then we'll turn it into a Break Cover (see what we did there?).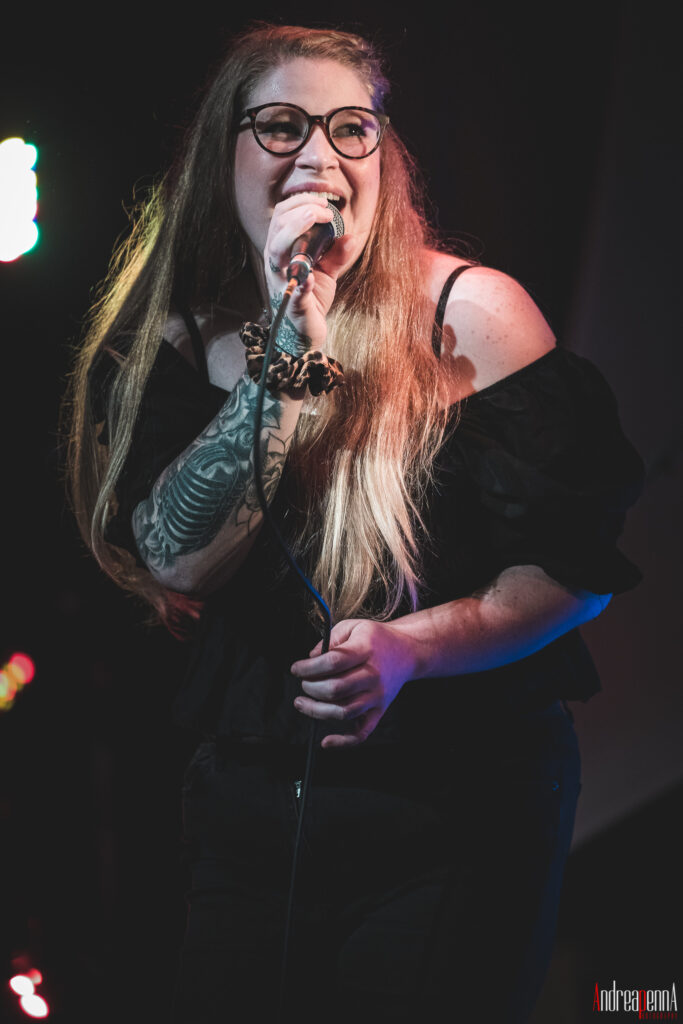 We are five unique personalities that lock together to form the soundtrack to your weekend, putting you in a feel-good mood, singing along and getting you up and dancing.
Featuring music from every decade since the 50s including songs by Queen, AC\DC, Billy Idol, ZZ Top, Led Zeppelin, The Cult, Simple Minds, The Black Keys, Imelda May, Beth Hart, Blondie, Tina Turner, Kim Wilde, Joan Jett, The Clash, The Kinks, Bryan Adams, Deep Purple, The Monkees and more.
At the Salisbury Music Awards 2015 not only were we voted Best Covers Band for the second year in a row, but our drummer picked up the award for Best Drummer too! Because these awards are voted on entirely by the public – that was completely down to you so we would like to thank all our supporters, fans, Facebook followers and Fandals for voting for us. As a result of your support, we've been in the Top 3 in 2013, 2014, 2015, 2016, 2017, 2018, 2019, 2020 & 2021 so thank you all for your wonderful continued and momentous support.
In 2016 we supported John Coghlan's Quo at the Barrington Theatre Ferndown and in 2017 we supported Bruce Foxton's From the Jam!
As well as pubs, music venues and clubs, we are available for (and really enjoy playing) birthday celebrations, weddings, functions and corporate events.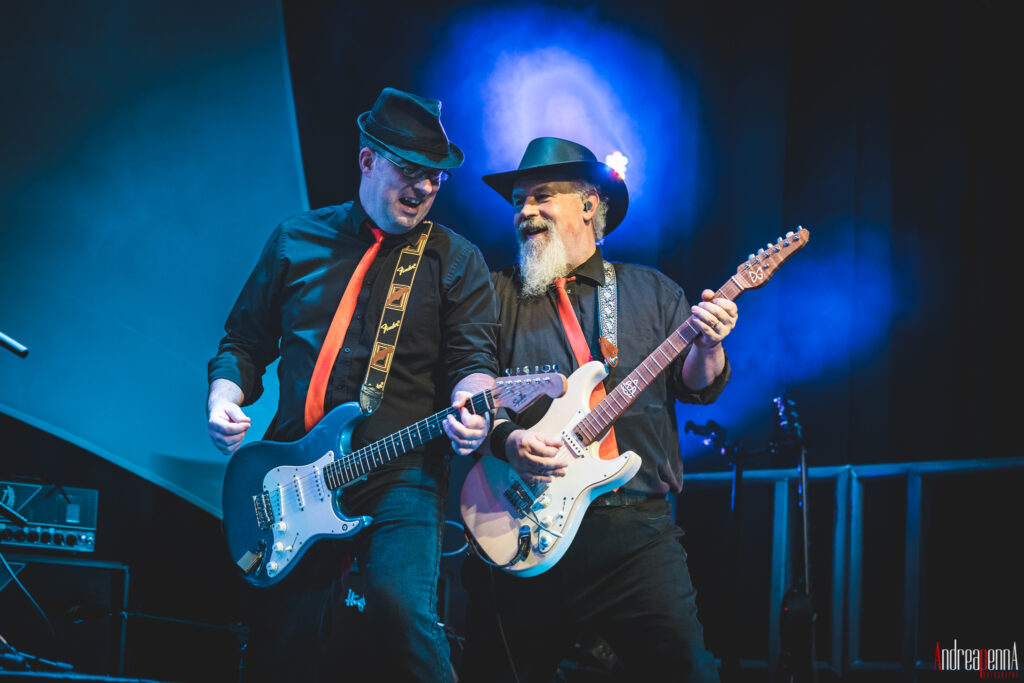 We supply everything you need: 2,000W PA, Lights, and band members! We will also play background music while we set up, during any breaks, and while we pack down at the end of the night.
If you want to book Break Cover, please go to our Facebook Page and drop us a message, or call 07968 967906.
DISCLAIMER: We are a live band with a live drummer using a real drum kit. Before booking us, please check out our videos for the kind of things we play and the volumes we play at. Our volume is limited by the drum kit as we can't turn that down.
However, if you need us to play quiet, we do have access to an electronic drum kit so can control all the volume from the PA. If this is what you need, please let us know at time of booking.